Malta-Based Startup WONO Will Reveal Link Between Cryptocurrency, Freelancing and Travelling
What cryptocurrency, freelancing and travelling have in common? A Malta-based startup WONO will reveal.
Meet WONO – a decentralized P2P-platform for rentals and freelancing. The main idea of WONO is uniting several traditional sharing economy segments into one safe and transparent online platform on Ethereum blockchain. Users can not only rent and buy but also exchange their assets or services directly with another user's asset or service.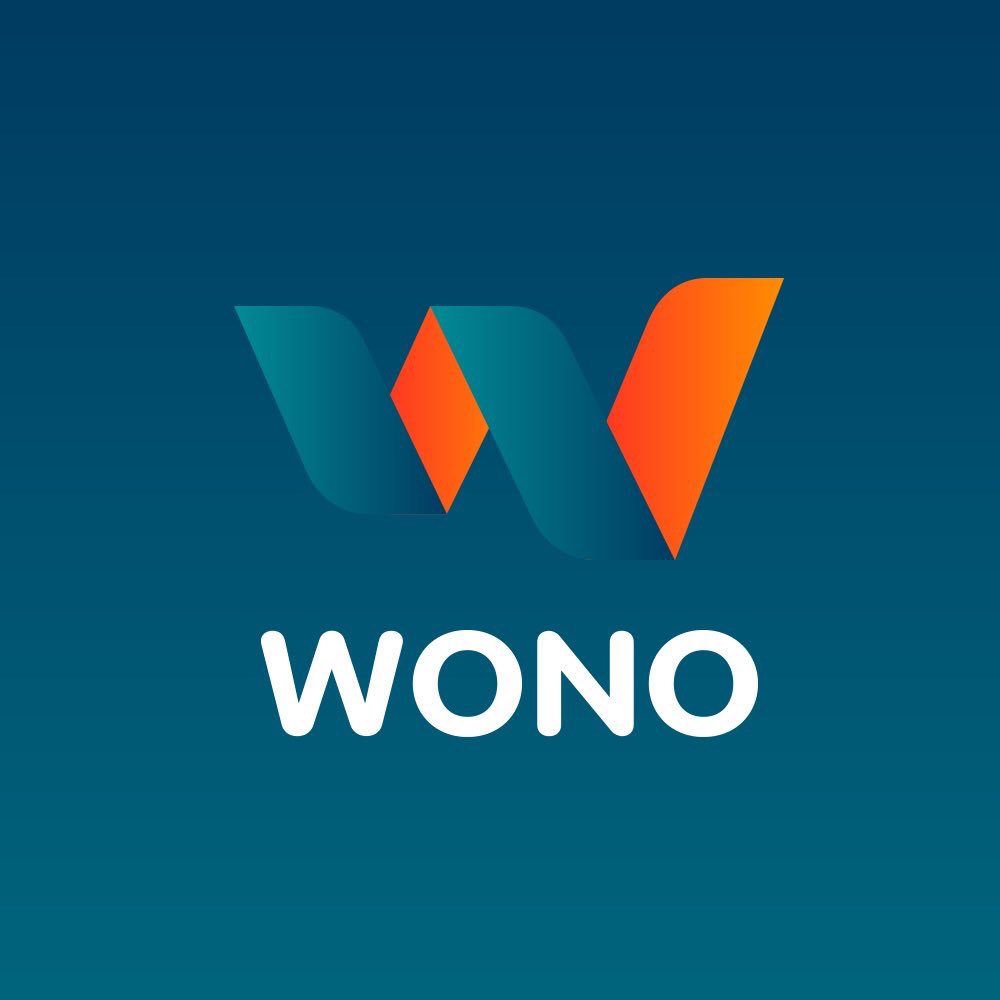 WONO focuses on the following areas :
Space sharing: it combines P2P rentals (e.g., Airbnb) with the home-swapping concept;
Private vehicles are sharing, basing on the Turo/Getaround model where a person can rent or rent out any transport for any desired period.
Different assets sharing: users can rent and rent out any assets in their possession from gym memberships to gadgets and musical instruments.
Services and skills are sharing: WONO combines Freelancer/Upwork model for remote jobs and TaskRabbit for micro jobs.
What can users do on the platform?
All other similar blockchain projects divide users into vendors and customers. When you're a vendor, you only earn and then have to withdraw tokens and exchange them into fiat money, being charged with additional fees and currency exchange commissions. If you're a customer, to operate in the system, you have to buy tokens on the exchange with no other opportunity to receive them. WONO has a different approach.
One user can perform in different roles at a time. For example, a user is renting out his car in San Diego, USA while renting a summer house in  Zurich, Switzerland and at the same time, he or she can be working as a freelancing designer for WONO users to receive tokens.
This is the freedom that WONO aims to provide its users with. The platform is designed to form a true multipurpose platform, where users can share anything they have and receive everything they want.
The market release of WONO is scheduled to spring 2019. However, the proof of concept will be shown at the end of July, just prior to the ICO.
Media Contact
Name: Kirill Pyrev
Email: kp@wono.io
TG Group Link: https://t.me/wonoworld
Website: https://wono.io