LH-Crypto Broker Announced the Redemption of Tokens Before the ICO Completion
Representatives of the Lh-Crypto project made a sensational statement – the company buys 10% of the total amount of LHC tokens sold at a double rate. Thus, even now, project investors can receive an income of 100%. And the most important thing is that it will be done before the ICO is completed.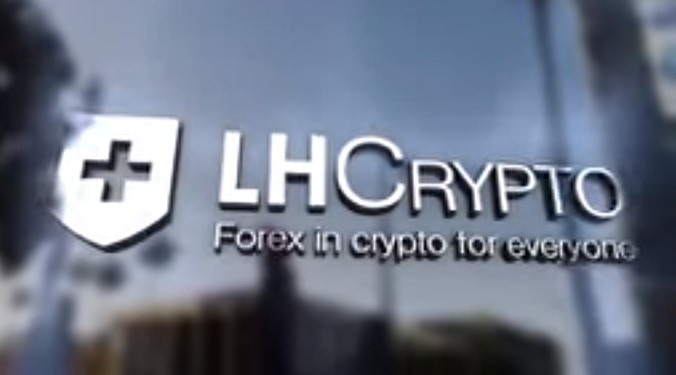 We are talking about tokens bought by the clients of the Larson & Holz broker, the creator of the LH-Crypto project. Larson & Holz has supported the project at the very beginning of its journey by purchasing LHC tokens worth more than $1.42 million! As a reminder, now the broker's customers have doubled their investments – at the time of purchase, the token price was $ 0.1, while now it amounts to $ 0.2025 and continues to grow.
The clients of Larson & Holz have offered LH-CRYPTO to redeem every second token from the amount purchased at the pre-ICO stage ahead of schedule without waiting for the coins to be released to the exchanges, therefore, the company agreed to buy out some of the tokens at an increased price, demonstrating full confidence in the project's success.
The repurchase concerns a certain amount of the tokens purchased by the clients of the Larson & Holz broker. The rest of the participants will be able to realize their tokens simply via the crypto-exchanges in February. Nevertheless, the early redemption of tokens before the ICO completion, albeit for a limited group of investors, is very rare. On January 21st, half of the tokens amount purchased by current Larson & Holz customers at the pre-ICO stage will be written off from their personal accounts, while the funds received for the sale will be credited to their trading accounts in US dollars.
Thus, LH-crypto will buy 7,100,000 tokens, that is, about 10% of the total issue.
As a reminder, LH-Crypto's ICO has started on October 30, 2017, and showed excellent results. At the moment, the collected amount has already exceeded 8 million. Investors from all over the world showed great interest in Larson & Holz's plans to create the first full version of the crypto-broker, a unit in which all calculations, as well as replenishment and withdrawal of funds, will be carried out in cryptocurrency. A crypto-broker will allow its clients to conduct transactions with the FOREX and CFDs instruments, as well as with cryptocurrency on the terms of margin lending. Therefore, the main product that the LH-CRYPTO project offers is online trading for retail customers using leverage.
The sale of tokens will continue until the end of January and, judging by the pace of investment, the project has all the prerequisites to pass the "hard Cap" mark and collect more than $ 10,000,000.