KoinOK Exchange Launch – An Exclusive Interview With Vibhay Sachan, Founder of KoinOK
Though India plays a small role in the global cryptocurrency space still India is one of the fastest growing cryptocurrency markets. One major problem for Indian investors, who are interested in cryptocurrency, is the unclear legal status of it. Crypto enthusiasts in India will be able to trade bitcoin and few other cryptos as a new exchange named KoinOK is coming on 31st Jan. KoinOK aims to enable users to trade in multiple crypto coins with the Indian rupee and has plans to support more coins as well.
Speaking with CoinFunda, Vibhay Sachan, Founder of the company said that KoinOK Beta will launch on 31st Jan. Below are few important highlights of the interview: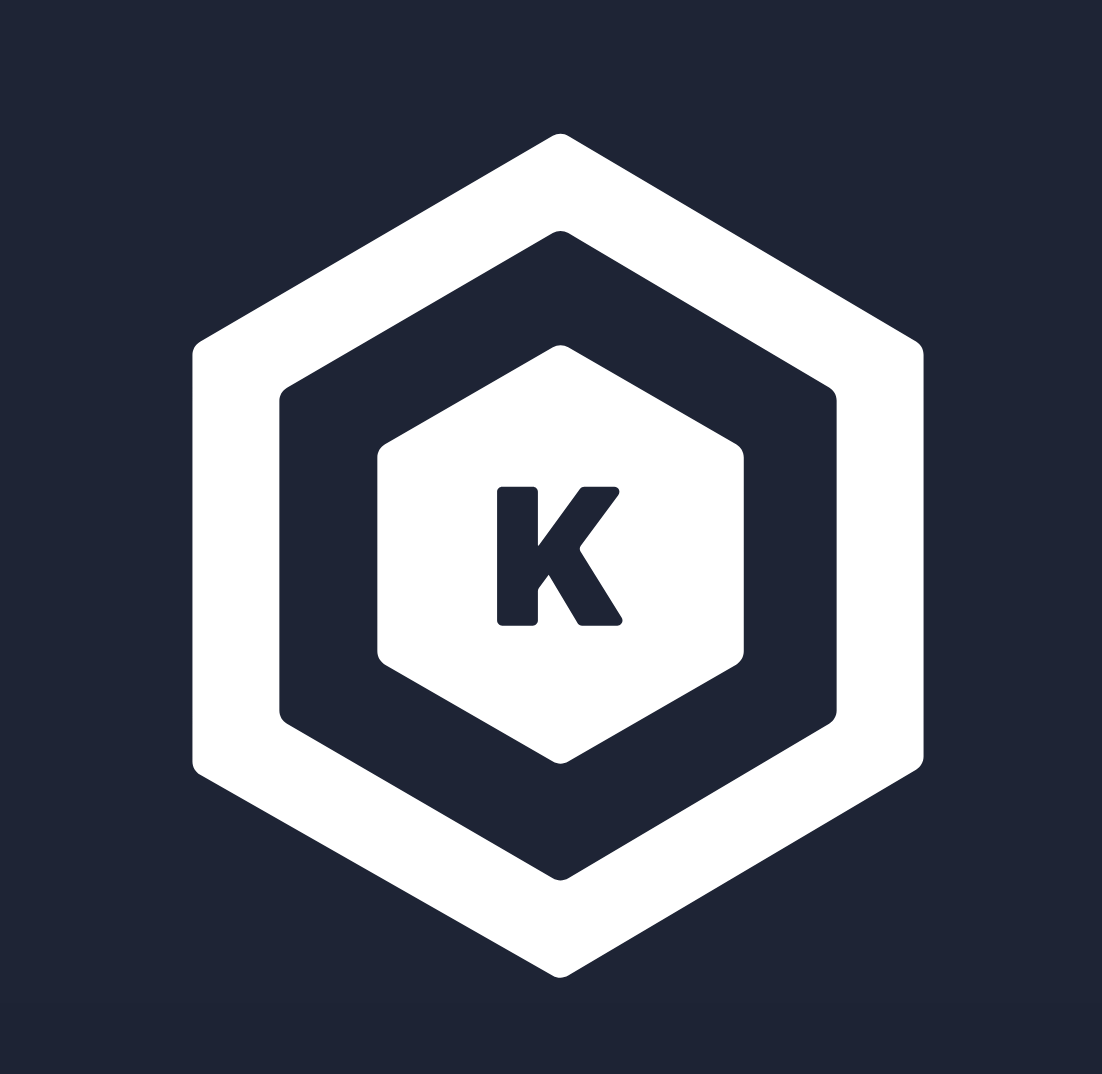 What are your views on cryptocurrencies in India?
Starting from the stories related to investors making fortune to the questionable legality of cryptocurrency, there has been quite a buzz around the globe about cryptocurrency for quite some time now. Understanding the concept of cryptocurrencies in depth has always been a tough task. Investing your hard earned money without having a fool-proof knowledge about it is quite a risk if you are planning to test your fate.
While there exist tremendous opportunities in the form of entirely new market, understanding the potential of cryptocurrency is important if you are looking forward to investing in it.
How did you come up with an idea of KoinOK?
For last few months, we have been closely learning about the difficulties being faced by our Indian community regarding investment options, slow KYC process, downtimes and costly commissions.
The founding team has highly skilled and experienced professionals who have worked across a diverse set of industries with 15+ years of experience. Vibhay Sachan is the founder of KoinOK, he has completed his B.Tech in Computer Science and has worked as a senior software engineer in a Delhi based Food SaaS Startup. Vivek Agarwal is an IIT Delhi alumnus, 2012 batch; Nikhil Prakash is an IIT Powai alumnus, 2014 batch; and Manish Atri is an IIIT Allahabad alumnus, 2013 batch. While Vibhay, Manish, and Nikhil are looking the technology part, Vivek is looking after the product development focusing on marketing and growth.
KoinOK is more focused towards,
Security – End to end data encryption, multi-sig hardware wallets, 2FA authentication.
Availability – Scalable and efficient trading engine, minimal downtimes with 24*7 customer support.
Speed – Faster order execution on the back of advanced order matching algorithms.
What are the Future plans for the KoinOK? 
Our future plans are inclined towards making our platform more robust regarding faster order executions, improved user interface, regular onboarding of new cryptocurrencies and dedicated mobile application for improved mobile usability and security. Initially, we will be starting with Ethereum and Ripple and in no time we will also be adding other cryptocurrencies like Bitcoin, Bitcoin Cash, Litecoin, Neo, etc.
What was the biggest challenge for your product launch?
Well, the biggest challenge has always been around building a good team who are ready to invest 1-2 years in the idea with same passion and enthusiasm as of ours and remain intact in the difficult times of journey. A good team is a precursor of a good product which in turn becomes a magnet to attract more people to the team.
How did you overcome it?
We reached out to our network and met people who already had worked with us in our previous jobs. It was mainly the clarity of idea of what we wanted to do which helped us in starting the discussions.
How are you planning to outpace your competitors?
As said earlier, we will be focusing primarily on security and support which seems to be the major concern with most of the existing Indian exchanges. Besides this, we have developed our own in-built trading engine which can process a high number of transactions per second and can scale automatically in case of high loads. Our backend systems are robust enough to onboard a new currency in minimal times with very few changes needed in the main code.
What are the payment modes?
The payment modes will include cards or bank transfers and Cryptocurrencies. On the other hand, the transaction fee will be very minimal for all types of trading. As scheduled, we will be launching on 31st Jan 2018 and we have early bird registrations for people till 30th Jan 2018. Those who have registered with us can enjoy 30 days of free trading: No trading fee will be charged on any amount of trade they execute.