Game Protocol Partners With Bancor Protocol
A new joint venture in August is promising to revolutionize the gaming tokens landscape..
Tel Aviv – A new deal has reached between Game Protocol, a gaming ecosystem built on the blockchain, and Bancor, the world's largest decentralized solution for token conversions.
Game Protocol offers a crowdfunding platform where game developers issue in-game cryptocurrency tokens. Game Protocol is challenging traditional fundraising mechanisms within the gaming industry by providing game developers with the tools needed to get funding directly from the community.
Game Protocol simplifies the process for game developers to raise funds via a token sale, through it's smart contract generating mechanism. Once developers have sold the necessary stake of their own newly created game tokens to finance their vision, they can integrate the game protocol SDK in their game. This SDK  connects the game directly to the Ethereum blockchain, and to Bancor's liquidity network, meaning each game specific token is always backed by a Game Protocol token balance. The Bancor liquidity network provides Game Protocol the ability to guarantee instant liquidity for any game specific token, at any time.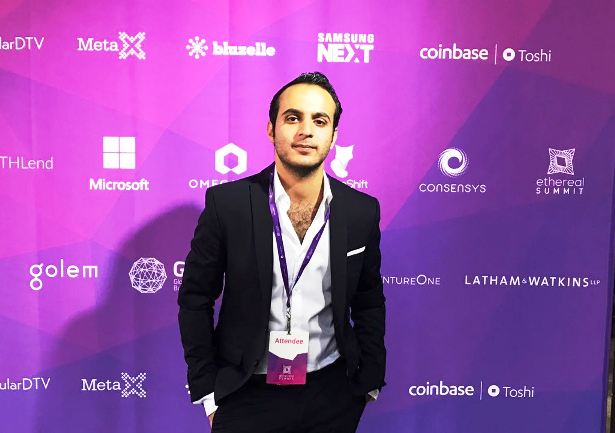 Game Protocol will be advised by the Bancor team on related topics such as best practices in term of security, architecture, marketing and other aspects of running a successful blockchain operation. There is no better suited company to give this kind off advice than Bancor.
All the tokens issued by game developers on Game Protocol are utility tokens that are exchangeable for virtual goods, in-game content or other tokens. Through Game Protocol, players are able to pay directly in the game using their credit-card which exchanges into blockchain transactions, completely behind the scenes.
Game Protocol intends to have a $30M USD token sale with the pre-sale starting on the 1st of August. "I'm certain this is the beginning of a strong collaboration, as both platforms are aimed at further developing the blockchain ecosystem," Game Protocol CEO Jonathan Swerdlow said about the deal.
Bancor co-founder Eyal Hertzog added"Game Protocol are industry pioneers. We are very excited about this use-case of the Bancor Protocol and we will do our best to support the team as they expand liquidity for game creators and their users."
The Bancor Protocol is a standard for the creation of Smart Tokens, cryptocurrencies with built-in convertibility directly through their smart contracts. Bancor utilizes an innovative token "connector" method to enable formulaic price calculation and continuous liquidity for all integrated tokens, without needing to match two parties in an exchange. Smart Tokens interconnect to form token liquidity networks, allowing user-generated cryptocurrencies to thrive. To convert tokens instantly, visit the Bancor Web App or join the Bancor Telegram group for more information.