Friendz ICO Review: Digital Marketing Revolution on Blockchain
Friendz is an innovative online decentralized platform designed specifically for creating a revolution in the field of digital marketing. Digital marketing is now considered as a new era of marketing in the modern world and is also believed as the best marketing technique for making a huge profit. It relies on a variety of effective marketing tools and uses the technology of blockchains for its operation. It operates both on the client side as well as the community side (user side).  It is absolutely defined as a platform for content marketing and promotional activities.
It is a global network with a wide variety of users (approximately 200,000) all across the world. It has come across a world record of reaching a profit rate of around 500,000 Euros in just 18 months from its starting date. It was introduced in 2016 with a team constituting around 35 members from various backgrounds. At the time of start, it has delivered its outstanding services to around 200 multinational brands in the world. Its three major delivery centers were located in Milan, Madrid, and Rome. Its partnership concerns include 'simple agency', 'mediacom' and 'havas media' and so on.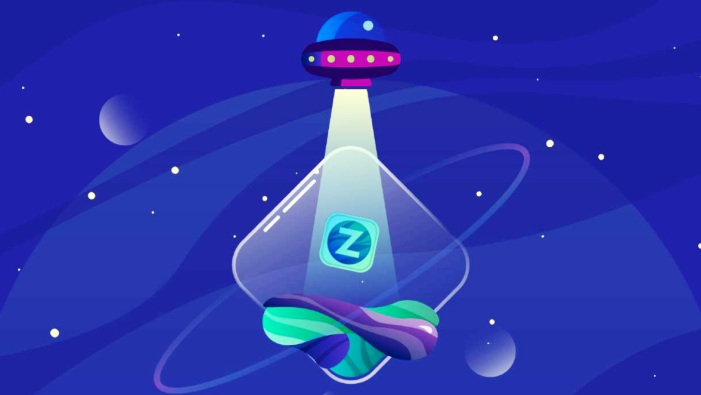 The major motto of this platform is to establish a link between the famous brands with their target audiences. It is based on communication marketing since it delivers digital marketing services in a new advertising manner. The community of users in Friendz is responsible for the process of creating contents and validating them.
It has an idea of performing blockchain integration, thereby making the processes of reward distribution and picture validation automatic. It is also planning to provide enhanced products and services in the future for further business development.
Friendz ICO and Token specifications:
The tokens of Friendz are usually referred to as Friendz coins (FDZ), where the value of 1 FDZ is 0.067 US Dollars ($0.067). FDZ is nothing but a kind of currencies used for the purchase of digital products and services.
Time Period: 2018-03-01 to 2018-03-20.
Hard cap limit: 750,000,000.
Total amount of FDZ issued for token sale is 1,500,000,000.
Percentage of FDZ allotted for the ICO is 50%.
Percentage of FDZ allotted for the fund reserves is 20%
Percentage of FDZ allotted for the partnering team is 11%
Percentage of FDZ allotted for the advisory team is 7%
Percentage of FDZ allotted for the liquidity purposes is 5%
Percentage of FDZ allotted for the Friendz team is 5%
Percentage of FDZ allotted for the bounty campaigns is 2%.
Bonus details:
Percentage of bonus offered in the ICO power hour is 40%
Percentage of bonus offered in the 1st day of ICO is 20%
Percentage of bonus offered in the 1st week of ICO is 10%
Percentage of bonus offered in the weeks 2 to 3 of ICO is 0% (no bonus).
Unique features of Friendz:
It is an audience–centric platform that delivers high-quality services (B2B and B2C) to its clients.
It periodically conducts advertisement campaigns for the company's welfare.
It focuses mainly on the aspect of client satisfaction.
It provides various rewards to the efficient users, thereby appreciating, encouraging and motivating them.
It uses the powerful strategy of social media marketing.
It contains a team of highly skilled and experienced professionals.
An attracting feature is that it involves daily user engagement by conducting a variety of fun campaigns, in addition to the brand campaigns.
Core processes in Friendz:
The two main processes in Friendz include the following:
Creation of contents (videos, photos, and Instagram stories)
Sharing of created contents (posts, videos, and links).