Cryptocarz ICO: Virtual Reality Based Racing Experience
Cryptocarz is an online racing platform that involves car riding. It is the first and foremost VR racing platform in the world that is based on the blockchain technology. It is being designed over the blockchain of ethereum (ETH) and it focuses mainly on the aspect of virtual reality. It uses smart contracts to display the car models available with the platform. It allows its users to build a ride and to race all across the globe. The users can even show or share the details of their ride to their friends and beloved ones.
The users can set up their unique rides with the help of its kits and mods. The users can also be able to test their skill levels with the help of racetracks present in cryptocarz.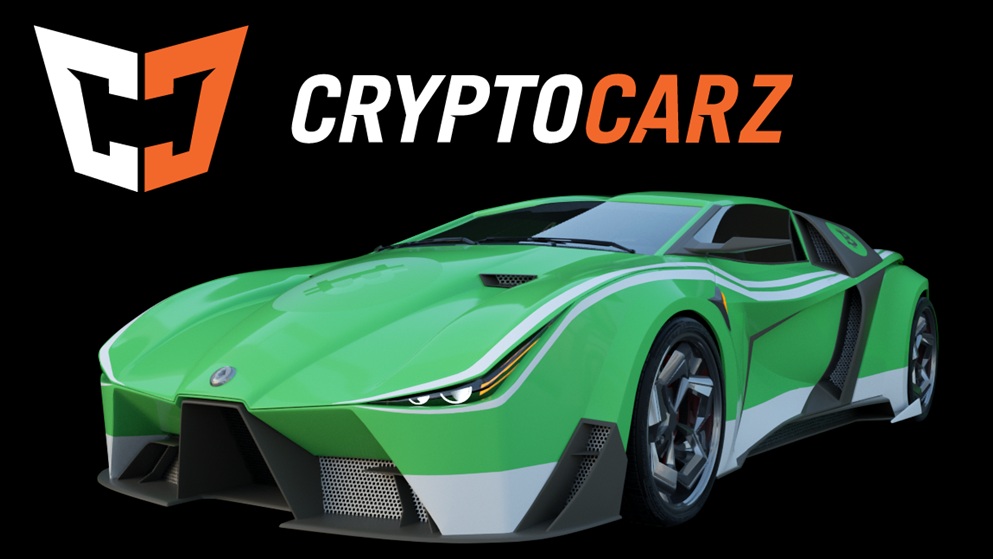 It is a perfect combination of gaming, cars and crypto currencies. It strongly believes in the fact that it is the comparatively best gaming platform in the world. Off course, it is being considered as a new and innovative gaming era. Its major objective is to modify and re – invent the world of gaming. When an user wants to race in cryptocarz, he needs to rent or own a car for his ride. Some of the popular car models available with cryptocaarz include NEBUCHADNEZZAR CC323656 and PLASMA CC048164 and so on.
'Blockchain studios' was the first to establish the concept of cryptocarz. Off course, Cryptocarz was the first successful project of Blockhain studios. 'Blockchain studios' is a joint venture of Diginex, Active Genes and Shadow factory. The tokens of Cryptocarz are basically 'crypto – collectible' tokens.
Types of gaming modes in Cryptocarz:
Single mode
Multi – player mode.
Important phases in Cryptocarz:
Walking phase
Driving phase and
Racing phase.
Unique features of Cryptocarz:
It facilitates creation, sharing and selling of millions and millions of virtual goods.
It provides a nice and comfortable racing experience to its users.
It permits multiple players to perform racing at a particular instant of time.
It holds a team that collectively contains various car lovers, professional developers, gamers and crypto currency enthusiasts.
It lets the users to trade and purchase the appropriate racing vehicles, as per their wish.
It offers separate ethereum wallets to each and every user for the safe storage of the racing vehicles, which they bought.
It facilitates gaming transformation by the integration and rise of technologies like VR, E – sports and blockchain.
It gives a variety of chances for ownership and user engagement.
It has its DApp (Decentralized Application) that is being built with some latest cutting – edge technologies.
It accepts all kinds of crypto currencies like Bitcoin (BTC), Litecoin (LTC), and Ethereum (ETH) and so on.
It provides several proprietary tools and metamask to the users for loading the cars into the game.
It sets up and organizes several racing leagues.
Stages involved in game development:
Building up of core game assets
Development of gaming engine
E – commerce enhancement and website development
Additional facilities in Cryptocarz:
Practice run options
Time trial feature
Simulation tools for racing
Garage room facility
Some more additional features are also planned to be included in the future, depending on the feedback of players.
  Visit ICO Website    Download Whitepaper