Cryptics ICO : Crypto Analytics Powered By Artificial Intelligence
The basic question everyone asks when they hear about this term is – what exactly is Cryptics? Well, Cryptics claims to be 'the ultimate decision making assistant'. It is a decentralized platform that uses AI and machine learning models to make predictions about cryptocurrency markets. This platform sources data from a variety of sites online-  like from websites, news sites, cryptocurrency exchanges and thousands of social media networks, to make informed and smart decisions about the possible future direction of a particular cryptocurrency.
Available at Cryptics.tech, it aims to aid investors in making sensible and profitable decisions in the market of cryptocurrencies. As a bonus, Cryptics also has a copy trading feature which allows it to copy the activities of successful top investors and funds on the platform. So, anyone can open a fund on the platform and take advantage of all the analysis, forecasting and predicting tools available.
There are actually three parts of the Cryptics system:
Analysis: The analysis tool collects quantitative data from various sources like those stated above to derive an optimal number of quantitative indicators so as to evaluate the cryptocurrency selected by the user. It also takes into account total market capital, number of active markets, total circulating supply, events of the market, number of market players and more. The user will be able to view the results of trading and also view the data that was used to compile the analysis reports. It gives a new meaning to the word transparency.
Forecasting: The forecasting uses qualitative data from various sources to churn out sales forecasting charts for a specific cryptocurrency in an allotted time period. There are also algorithms in place to detect changes in the value of different currencies.
Funds: It gives users a fund management platform where they can manage funds in automatic to semi automatic mode, all the while benefiting from the forecasting and analysis tools present in the platform.
Commonly asked question is: But aren't there other companies which make the same claim? So what makes Cryptic so different? The answer is that Cryptics claims that its system has a minimum of 64% to 70% accuracy and that's quite a high rate to claim in the market of shifting probabilities. Another advantage, as stated above, is that it allows users to scan through a broad list of profiting funds on its platform, which can be based on the users desired risk/ reward profile and then it can be used by the users to replicate a similar result.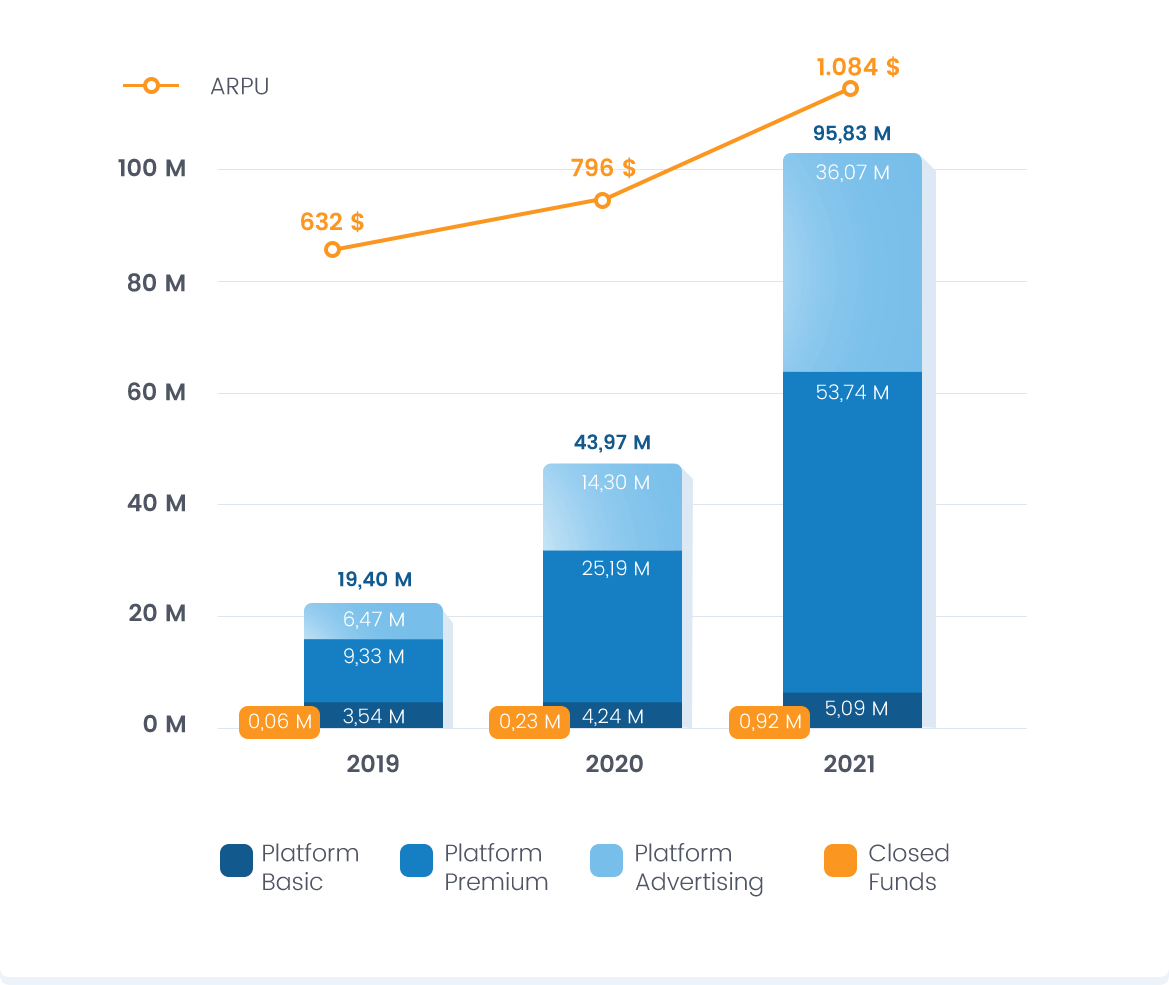 There is something one has to be clear on: Cryptics themselves don't create any private funds so as to prevent a conflict of interest, but it gives users the chance to create private funds, get support from the investors,  manage funds on behalf of investors, share their profile with other users and then also earn a profit based in the number of people who copied from that portfolio.
Now that we are familiar with its basic structure, lets know about its features:
Knowledge Sharing: The platform aims to bridge the gap between knowledge and capital (profit) on a P2P basis by helping push the cryptocurrency markets on the same level as the rest of the world economy.
Data Collection: Cryptics decentralized P2P network collects data from off- chain and from around 88,000 block chain sources.
Machine Learning: The AI machine's learning models make sure that the platform evolves to make smarter predictions and forecasts everyday.
Customize: It gives the users the option to customize the platform according to their goals so as to get custom made forecasts.
Only Important Information: The platform only shows its customers the most important and valuable information about each cryptocurrency so that they can make an informed decision without the interference of irrelevant information.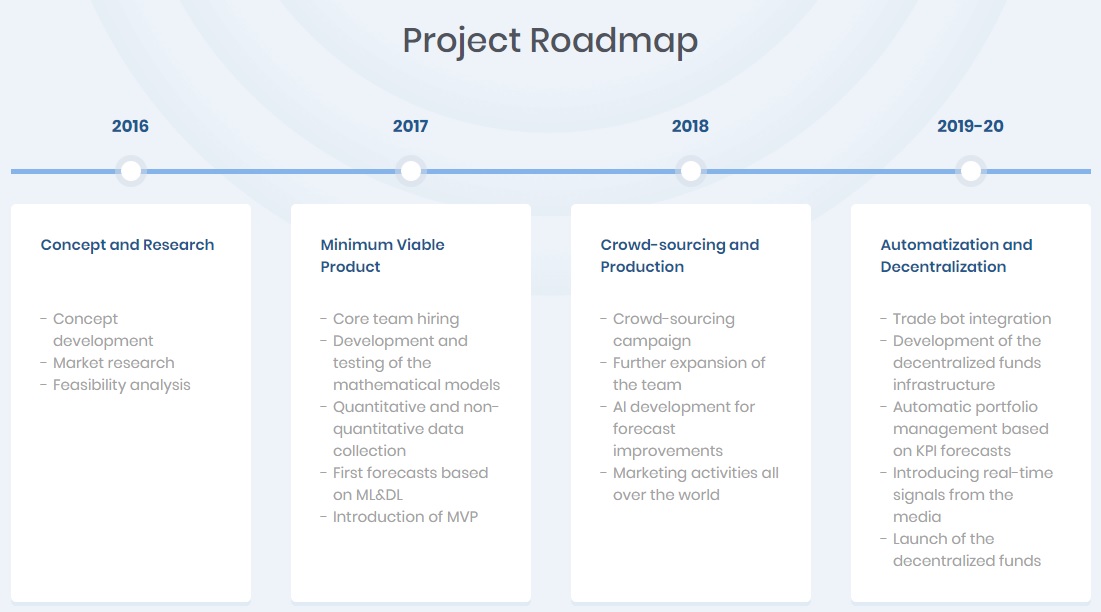 Cryptics ICO and QRP Tokens:
So, after learning about the platform, it's time to know about its token sale:
The token sale released finances the development of the platform. A total of 66 million cryptic tokens, out of 100 million QRP, will be available through the medium of crowd sale. The rest 31% of the tokens will be reserved for founders, partners and advisors. The rest 3% are dedicated to bounties. It has been decided that the value of 1 QRP will be approx $0.40 during the sale.  1 ETH = 1000.0000 QRP + 200.0000 QRP Bonus
So, Cryptic is a multi layered and multi features platform which aims to improve customer experience and earning through the use of analysis. It ultimately aims to provide stability to the cryptocurrency market and help it become a more main stream and trustworthy area for investment.