Change Bank ICO Review : First Decentralized Crypto Currency Bank
Change bank is an online decentralized platform or network or an application store for the safe deposition of funds. It is nothing but a kind of crypto currency bank based in Singapore. It is one of the largest financial hubs in Asia, which was launched in early 2016. It is planning to introduce its first blockchain based financial technology marketplace in 2018 globally. The major motto of this platform is to provide an efficient financial management. Also, it is experiencing better results with the help of its high productivity and efficiency. Visit ICO Page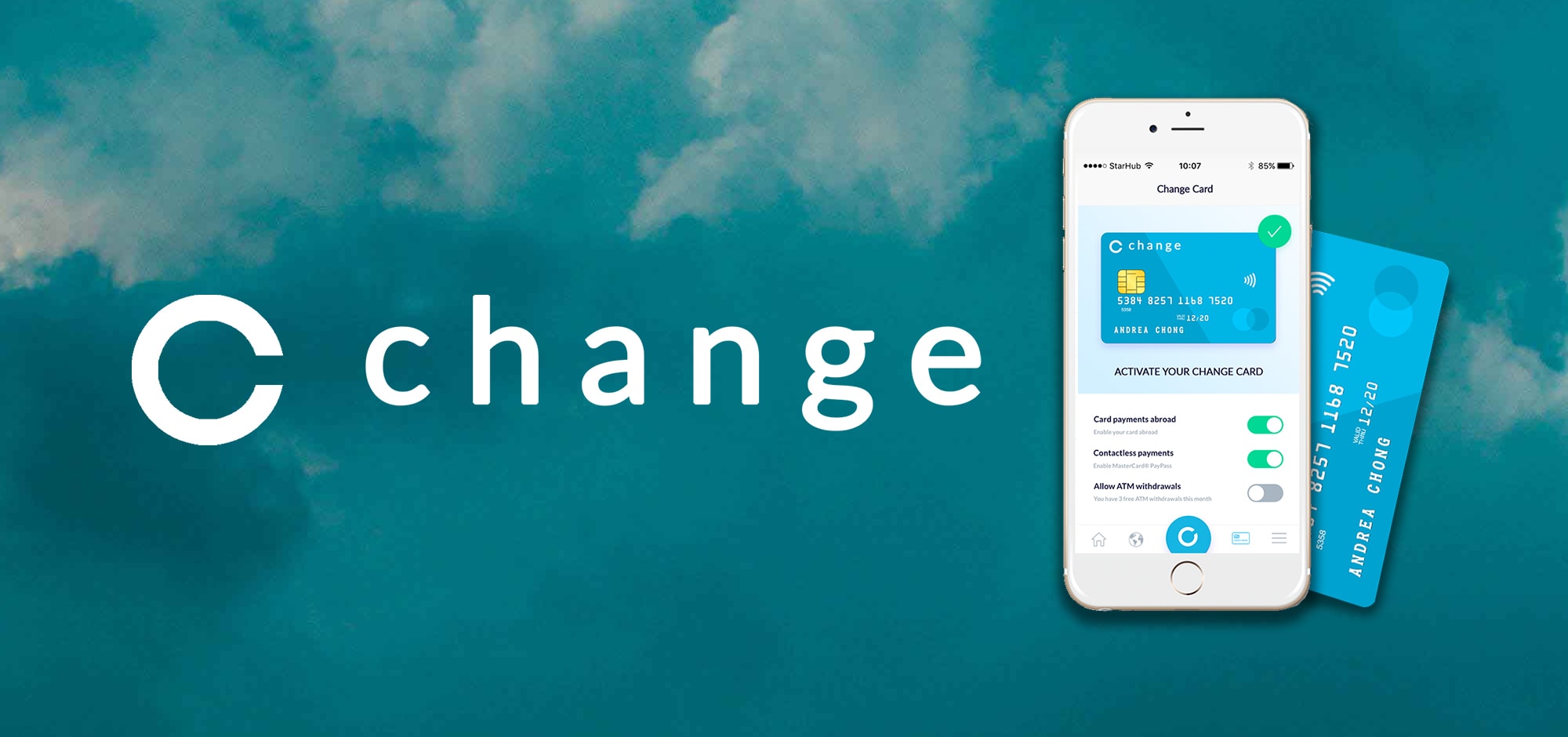 Kristjan Kangro is the founder as well as the chief executive officer (CEO) of this platform. Its partnership concerns include Business Insider, Market Watch, and BBC world news and so on. Presently, it is under the developmental stage.
When an user wants to get into the token sale, he must send Ethereums via MyEtherWallet. Minimum contribution limit for participating in the token sale of change bank is 0.5 Ethereum (ETH).
First 500 contributors of change's token sale can enjoy using the first 500 crypto currency spending cards.
The tokens of change bank are usually called as change tokens. In addition to these tokens, change bank supports also the following crypto currencies:
Bitcoins (BTC)
Litecoins (LTC)
Ethereums (ETH) and so on.
Token Price And Bonus Details:
The exchange value of change tokens is 1 Ethereum = 500 CAG.
Hard cap limit for change tokens: 200, 000 Ethereum
Percentage of bonus offered for the first 24 hours of token sale is 20%
Percentage of tokens offered for the 1st week of token sale is 15%
Percentage of tokens offered for the 2nd week of token sale is 10%
Fund allocation details:
Percentage of funds allotted for the developmental purposes is 30%
Percentage of funds allotted for the non – technical manpower is 20%
Percentage of funds allotted for the marketing purposes is 20%
Percentage of funds allotted for the network liquidity and market making is 5%
Percentage of funds allotted for partnerships, integrations and licensing purposes is 25%.
Unique features of Change Bank:
It is a highly transparent platform that allows simple and faster transactions.
It lets the users to make investments in financial loans, real estates, diversified stock portfolios and travel insurances.
At present, it gives a bonus of around 10% to all the token sale contributors.
It has built a multi – tiered bank for its users.
It contains a crypto currency wallet, which was tested with the help of beta testing.
It allows the usage of crypto currencies, even in an offline status. This can be achieved with the help of crypto currency spending card.
It provides various rewards and offers in the form of change tokens.
It overcomes all the issues associated with the key financial products given by various traditional banks.
It gives the benefits of both the financial concerns and traditional banks on a single wallet and an user – friendly interface.
Its services are highly compatible and suitable for the lifestyle of millennials.
It is a highly trusted platform for making investments in a secure manner.
It avoids the necessity of depositing funds or signing up into various services in an individual manner.
It paves way for a borderless finance.
It has greater ambitions related to the financial aspects.
It can be accessible even on the mobile devices.
It focuses mainly on the users' privacy, which can be achieved with the help of its advanced blockchain technology.
It offers a multi signature wallet with an escrow protection mechanism.
The users can make use of the contact form available in the website, in case of any queries.
Important Links:
Click to Visit Official ICO Page 
Download Whitepaper
Facebook link: https://www.facebook.com/changefinance/
Twitter link: https://twitter.com/changefinance