BitNation ICO Review: What is Pangea Arbitration (PAT) Token?
Bitnation is a decentralized online platform that helps the users in becoming world citizens. It is an organization currently running on the holacratic state, but it aims at the transformation of its present state into an autonomous state. It operates over the technology of blockchains.
Holocratic state refers to the single state without the intrusion of any kind of barriers. It is an open – source platform, and hence it allows all kinds of users to access this platform. The users of this platform will be forming various teams, which are called as holons. Bitnation offers a wide range of benefits to such teams with the help of its advanced technological infrastructure and user support.
It was established in the year of 2014 by Susanne Tarkowski Tempelhof. Dana Edwards, James Fennell Tempelhof, and Eliott Teissonniere are the three co-founders of Bitnation. It is being designed over the blockchain of Ethereum (ETH). Its partnership concerns include 'The New York Times', 'Russia today' and 'The wall street journal' and so on.
Bitnation generally implies the sovereignty of citizens and their right to self – determination.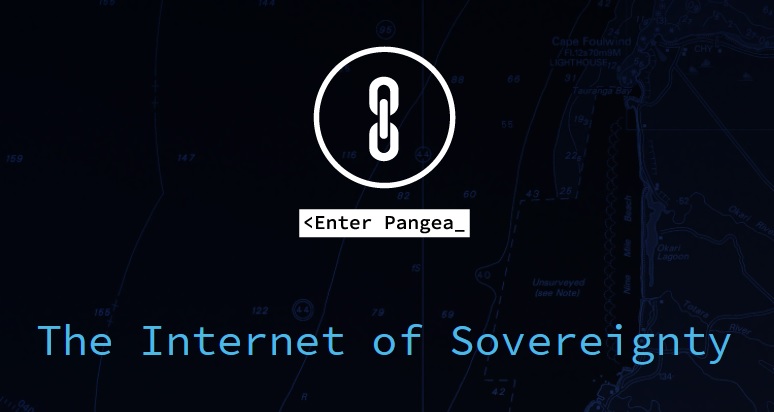 User categories in Bitnation:
The following are the different user categories associated with the platform of Bitnation:
World citizens: Bitnation permits all kinds of users to become world citizens.
Consulates and embassies: This category denote the spaces used for making interactions between the members of Bitnation. In other words, we can say that these are the places where the Bitnation users will organize meetings.
Ally: This is one of the most notable categories in Bitnation since its users are having the authority to access all teams within the Bitnation community. They can also be able to get the access to newsroom and chat room. Allies are authorized to post their feedbacks directly into the social network feeds like facebook and twitter.
Ambassadors: Usually the perfectly trained individuals will form this category of Bitnation. Its types are listed as follows:
DA or Diplomatic ambassadors
GA or Goodwill ambassadors and
DC or Diplomatic consuls.
Bitnation ICO and Token:
The tokens of Bitnation ICO are usually referred to as PAT or Pangea Arbitration tokens, which are nothing but Ethereum ERC – 20 tokens. These tokens are utilized particularly for the purpose of giving rewards inside the Pangea platform.
Percentage of tokens allotted for the core team is 18%
Percentage of tokens allotted for the future stakeholders is 24%
Percentage of tokens allotted for the launching stakeholders is 10%
Percentage of tokens allotted for Pangea users is 34%
Percentage of tokens allotted for the bounty campaigns is 14%
Fund allocation details:
Percentage of funds allocated for the operational purposes is 22%
Percentage of funds allocated to the team is 10%
Percentage of funds allocated for the technological aspects is 51%
Percentage of funds allocated for the marketing purposes is 17%
Unique features of Bitnation:
It is a network with a variety of governance services for its citizens. Such services include chatbots and Decentralized applications (DApps).
It is a highly reputed and decentralized ecosystem with users all across the globe.
It holds a unique directory for holding the details of citizens.
It uses peer – to – peer contracts and ensures a borderless world.
It provides a wide variety of citizenship benefits to its users.
It offers security with the help of peer – to – peer mechanism.
It allows the users to create their own nations.