A Look at How Bitcoin is Being Incorporated into Gaming
Due to the ever-growing popularity of crypto trading and the former rise of massive crypto mining in the recent past, it is easy to forget what most cryptocurrencies were created for, to begin with. While Bitcoin, Ethereum, and the like remain lucrative and volatile currencies for trading even today, they always were and still are currencies first and foremost.
No other industry understands and implements this core fact better than the gaming and gambling sector. From e-retailers that sell physical and/or digital copies of video games, to established online casinos, a good number of them now accept bitcoin in particular, with a few others also beginning to add other popular cryptocurrencies such as Ethereum or Litecoin. Let's dig deeper into the matter and find out how and where bitcoin is being accepted readily as a normal payment system in gaming.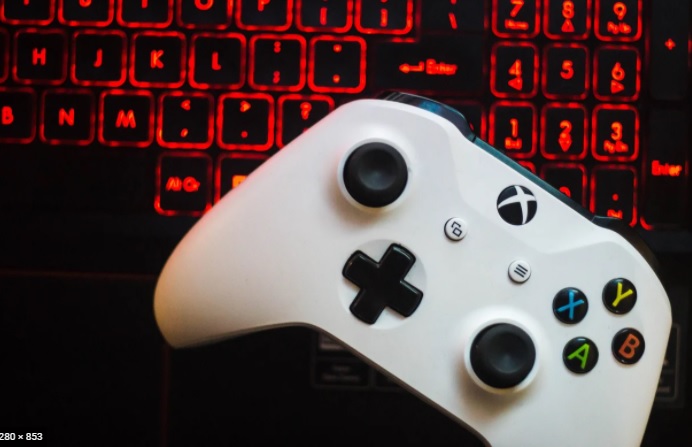 Buying Physical Games with Bitcoin Has Never Been Easier
As a digital currency, bitcoin has remained largely limited to digital transactions only, but that was how things were in the past. A number of e-retailers now accept bitcoin in the US and abroad, meaning that we can use bitcoin to buy the latest physical copy of Baldur's Gate III, or pre-order Cyberpunk 2077 from Overstock. Overstock is not the only option of course, but it remains the most popular option in the US if you are looking to buy physical copies of popular video games.
A Number of Online Casinos Added Bitcoin as a Payment Option in 2020
A good number of online casinos accepted bitcoin even before 2020, but now that more people than ever before are gambling online, more establishments have added bitcoin as a payment option for making deposits. Click Here to find the full list of authentic bitcoin casinos and a complete guide to gambling with cryptocurrencies.
Digital Game Retailers that Accept Bitcoin are Increasing
The main reason why ordering a physical copy is not that popular for bitcoin users is because physical copies are borderline obsolete nowadays. They add to the plastic accumulation problem and they also need physical storage, which can become a problem over time. The likes of GamesPlanet and G2A provide a solution to that problem by selling redeemable video game keys in exchange for bitcoin. The keys they sell must be redeemed at another major gaming platform such as Steam or the PlayStation Store for example, but the Microsoft Store has gone one step ahead of them. Microsoft sells digital games directly in exchange for bitcoin, which makes it the only one of its kind.
Aside from these few examples, perhaps the biggest boon to crypto gamers has recently been the presence of Bitcoin Gift Cards. Excepting online casino sites, a gift card from Bitrefill unlocks nearly anything and everything that you may want to buy for your gaming sessions. For example, purchase video games, controllers, gaming headsets, etc. directly from Amazon, by purchasing an Amazon Gift Card from them in exchange for bitcoin. Gift cards for bitcoin in general have practically integrated eCommerce itself with cryptocurrencies.