A Cheaper Bitcoin Means More Purchases
When 2020 started it was commonplace to consider Bitcoin a safe haven asset. The spread of Coronavirus, however, has changed that and is currently shaking up behavior in financial markets around the world, and Bitcoin, as a major digital coin, is not an exception. Starting slightly above $7,000 early in 2020,  the coin hit a bottom of $3,850 on March 13. It is still an open question as to how much of a role the pandemic has played in its price swings. But one thing that is certain is that investors are turning to cash now as a safe haven asset as the novel coronavirus continues to upend markets. In this regard, Bitcoin is in the same boat as the falling S&P 500 and FTSE indexes, which lost 30%. According to some experts, the correlation rate between the Bitcoin price and the S&P 500 index is nearing 0.90.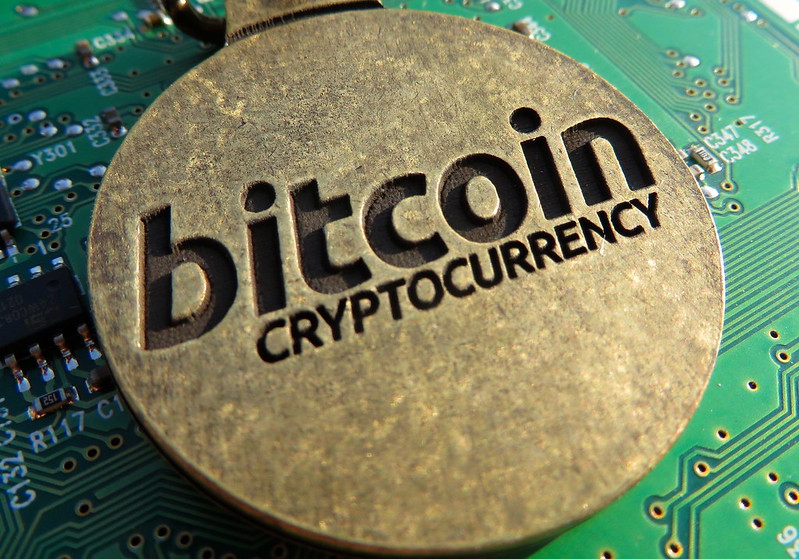 A study published by LongHash highlights the connection between Bitcoin's price drop and high leverage on the crypto market maintained by big players.
However, the price charts are telling: the March plunge seems to be giving way to some signs of recovery.  Since the day of its collapse, the major coin has been on a steady and noteworthy upward path. At the time of writing, we are witnessing an increase of 80%.
Many experts anticipate that the stabilization of the stock market will be favorable for the Bitcoin price as well. Some of them are even high on Bitcoin, like famous investor Michael Novogratz, who has dubbed 2020 "Bitcoin's year."
According to Freewallet's head of PR, Solomon Brown, it's never too late to start saving Bitcoin in the hopes of taking advantage of further market possibilities. In other words, it's always worth holding. He added: "In the week after the notorious Bitcoin collapse in March, Bitcoin purchases have surged 30%. Also, we've recorded a 45% increase in transaction volume."

Progress in developing the coronavirus vaccine along with supportive measures taken by governments (for example, cutting interest rates to near zero in the USA and 0.75% in South Korea) is vitally important for financial markets today. In all likelihood, the mid-term outlook for Bitcoin will be determined by the successive governments have in tackling the coronavirus crisis.
At the same time, multiple internal factors could be driving the Bitcoin price forward. Bitcoin acceptance is expanding due to changes in state monetary policies. It is possible to trace this shift in attitude to such events as the withdrawal of the legal ban in India, China's plans for a digital yuan and legalizing measures in South Korea and Germany. Bitcoin purchasing add ons have been worked into platforms of major mainstream companies. For example, U.S. users can now buy Bitcoin and Ethereum right in the Opera browser. Together with the coming Bitcoin halving (it is expected to occur on May 15) all these events presumably have been influencing the price of Bitcoin.
However, as long as there is no self-apparent and established uptrend, our focus must be on short-term tactics. Let's keep an eye on the crypto charts as the world is going through unprecedented times.